Medicare Advantage Plans (Part C)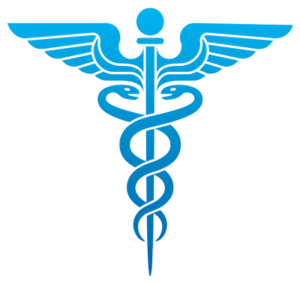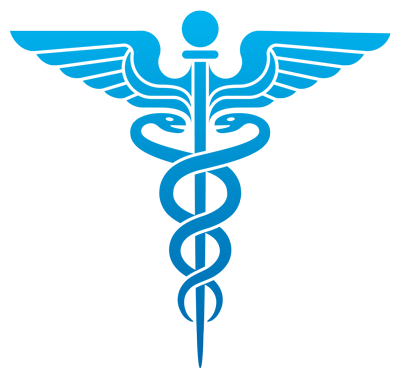 Medicare Advantage plans may work better for you than signing up for the various parts of original Medicare. Advantage plans are offered by private companies and roll Parts A, B & D into one. They also can provide vision & dental coverage, so you may find it easier to use, and depending on the plan, less costly.
Medicare Advantage plans roll parts A, B & D into a single plan, with a single card:
Part A
(hospital insurance)
Part B
(medical insurance)
Part D
(prescription drugs)
** Individuals enrolled in Advantage plans aren't eligible for Medicare supplement plans.
Advantage plans generally require you to stay within their network of doctors and hospitals to control costs. Your choice of plans will depend on where you live; some places have 20 or more plans available, others have only one or two.
The total cost (accounting for co-pays and deductibles) to covered individuals is often less than that borne by individuals covered by Medicare Parts A & B. Half of Medicare Advantage Prescription Drug Plan enrollees pay no premium beyond the Part B premium.
Individuals enrolled in a Medicare Advantage plan are responsible for paying their Part B premium in addition to their Medicare Advantage premium.
There are a variety of Medicare Advantage plans that eligible individuals can select from. Options include:
Preferred Provider Organizations (PPO)
Health Maintenance Organizations (HMO)
Medicare Medical Savings Account Plans (MSA)
Private Fee-for-Service Plans (PFFS)
Special Needs Plans (SNP)
All Medicare Advantage plans are required by law to provide at least all of the benefits of Original Medicare Parts A & B.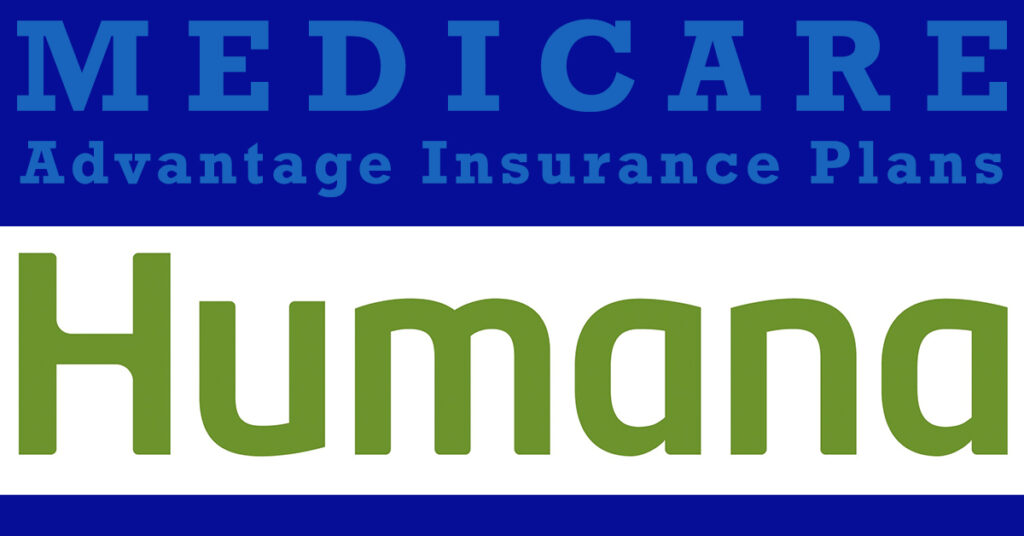 Many Humana plans include coverage for routine dental, vision & hearing care, with a $0 monthly premium in most areas.
When selecting a Medicare Advantage plan, there are several factors to be aware of:
Out of pocket costs to the individual (deductibles, premiums, co-pays).
The providers available under the plan (including whether your current health care provider is in-network).
The consequences of seeing an out-of-network provider.
Whether a referral is required to see a specialist.
Prescription drug coverage, including co-pays associated drugs you're already taking.
Any additional benefits that may be offered, (i.e. wellness programs).
Advantage plans generally include coverage for:
Hospital Stays & Emergency Transportation
Telehealth Visits
Preventive Care & Specialist Visits
Lab Work, X-Rays, Screenings & Imaging
Outpatient Care & Procedures
Medical Supplies & Equipment
Looking for more information on Medicare Part C / Advantage Plans?
Read our other blog posts below: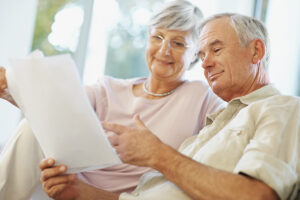 ---
For more information on Medicare insurance enrollment & plan options for Long Island, New York residents, contact us today.