A Medigap plan is a supplemental plan that serves to limit out-of-pocket medical costs such as copayments and deductibles.
Medicare Supplement or "Medigap" plans fill in the "gaps" of basic benefits left behind by original Medicare Parts A and B.
There are 11 standardized Medigap plans available: Plans A through Plan N.
Medigap plans do not include prescription drug coverage, and therefore individuals with a Medigap seeking such coverage need to purchase a Part D plan.
** Individuals enrolled in a Medicare Advantage plan are not eligible for a Medicare supplement policy. **
If you've enrolled in parts A and B, consider buying Medigap supplemental insurance.
Medigap plans, which are offered by private insurers, can help cover annual deductibles for Part A and Part B, as well as additional costs for extended hospital stays and other excess charges beyond what Medicare pays.
About 14 million Americans buy a Medigap plan, according to the American Association for Medicare Supplement Insurance. Medigap coverage can be used at any doctor or hospital accepting Medicare. Some of these plans cover medical expenses that occur if you travel abroad.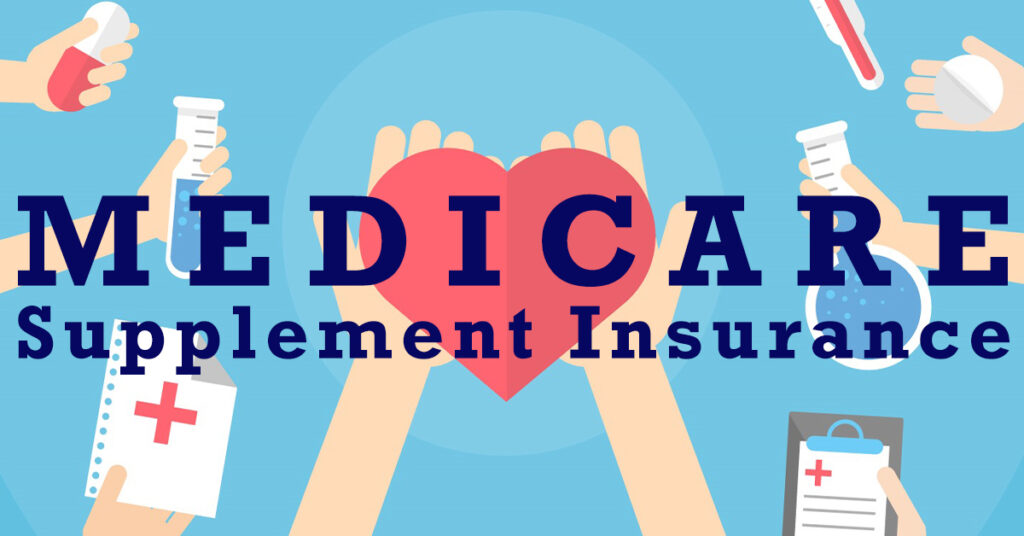 Think a Medigap policy might be right for you?

Here's some guidance to help you choose:
The catch
And it's a big one.. When you first enroll in Medicare (that is, during the 7 month initial enrollment period), insurers offering Medigap policies cannot deny you coverage or charge you more for any preexisting conditions. After that, anything goes. For example, if you don't buy a Medigap policy during your IEP but decide a year later that you want one after all, insurers may be able to turn you down based on your health status, or set prices higher due to a preexisting condition.
The message: To guarantee stable, ongoing Medigap coverage for years to come, the time to buy is when you first enroll in Medicare.
The choices
The government has created 10 Medigap benefit designs. Each varies slightly in what it covers. To compare, go to medicare.gov and, under the Supplements & Other Insurance tab, click on How to Compare Medigap Policies. Details are there on a single chart.
Don't get confused by the way these policies are named: You have your choice of Medigap policies A, B, C, D, F, G, K, L, M or N. These designations have nothing to do with which Medicare program you chose.
Medigap plans are standardized, meaning that (for example) an A or F plan sold by one insurer covers the same things as an A or F plan sold by another insurer. Medigap plans are consistent in all but three states: Massachusetts, Minnesota and Wisconsin have their own standard policies.
So how do the 10 policies differ? Some are high deductible, some require higher cost-sharing and some cover more costs. Consumers should evaluate their individual situation as to what plan meets their needs and what they can afford.
What it will cost you
Nationwide, the average premium for the most popular Medigap F plan costs roughly $326 a month. There is also a high deductible F plan – $2,300 for 2019 – and that premium averages about $68 a month. Premiums are based on three different pricing systems and vary widely based on where you live.
Community rated: The same monthly premium is charged to everyone who has this policy, regardless of age.
Issue-age rated: This premium is based on your age when you first buy the policy. The younger you are, the lower the initial premium. Any premium increases in the future will not be based on your age.
Attained-age rated: This premium is initially based on your current age, but can increase as you get older.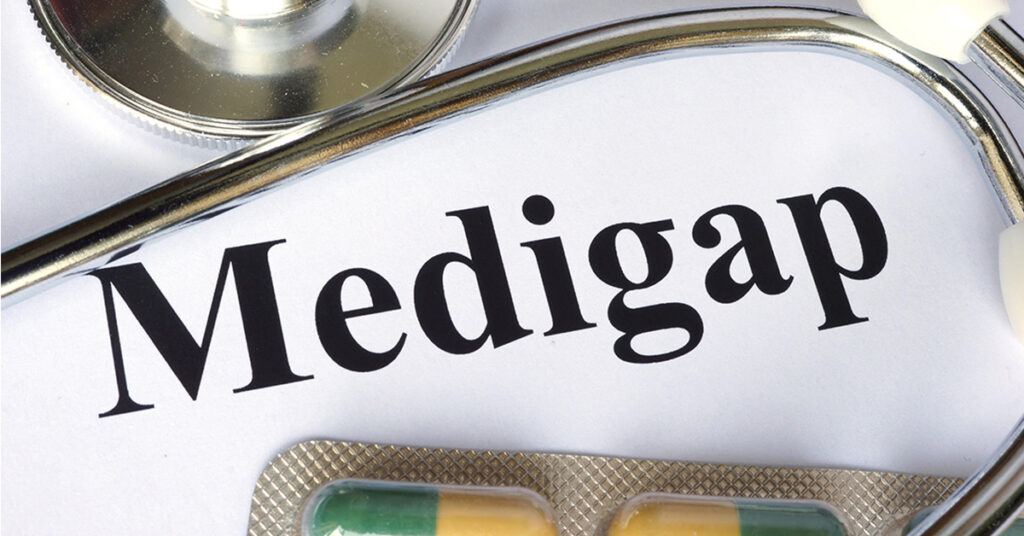 Experts suggest that you ask a potential insurer which pricing system it uses before buying a Medigap policy. That way you'll know whether to expect increases as you age.
What should you know about Medigap insurance?
• You must have Part A and Part B.
• You pay the private insurance company a monthly premium for your Medigap policy in addition to your monthly Part B premium that you pay to Medicare. Also, if you join a Medigap policy and a Medicare drug plan offered by the same company, you may need to make 2 separate premium payments for your coverage. Contact the company to find out how to pay your premiums.
• A Medigap policy only covers one person. Spouses must buy separate policies.
• You can't have prescription drug coverage in both your Medigap policy and a Medicare drug plan. The same insurance company may offer Medigap policies and Medicare Prescription Drug Plans.
• It's important to compare Medigap policies since the costs can vary between insurance companies for exactly the same coverage, and may go up as you get older. Some states limit Medigap premium costs.
— WHEN TO BUY —
• The best time to buy a Medigap policy is during your Medigap Open Enrollment Period. This 6-month period begins on the first day of the month in which you're 65 or older and enrolled in Part B. After this enrollment period, you may not be able to buy a Medigap policy.
• If you delay enrolling in Part B because you have group health coverage based on your (or your spouse's) current employment, your Medigap Open Enrollment Period won't start until you sign up for Part B. • Federal law generally doesn't require insurance companies to sell Medigap policies to people under 65. If you're under 65, you might not be able to buy the Medigap policy you want, or any Medigap policy, until you turn 65.
READ MORE ON MEDICARE SUPPLEMENT PLANS: